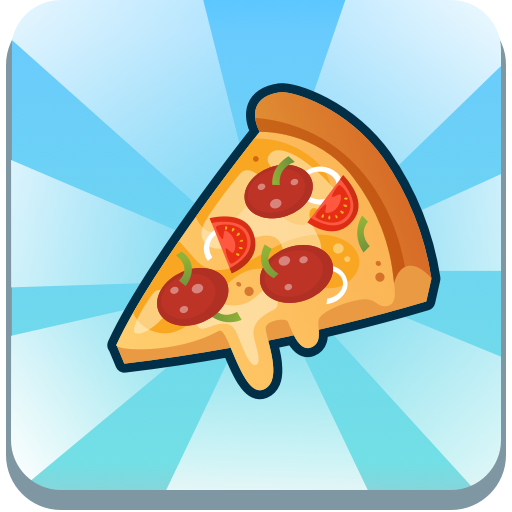 Food Truck Tycoon
Run your own bussines, make customers happy, blablabla, and so on!
Come on in – adventures await right behind that corner. Pizza is so delicious and tasty, everybody wants one, bla bla bla.
What's cooking?
Imagine you own a food truck that you move through the real-life streets of your city! Choose the best places to serve fast meals and get satisfied customers. Food Truck Tycoon is our new brilliant cooking game based on real world data and GPS-location.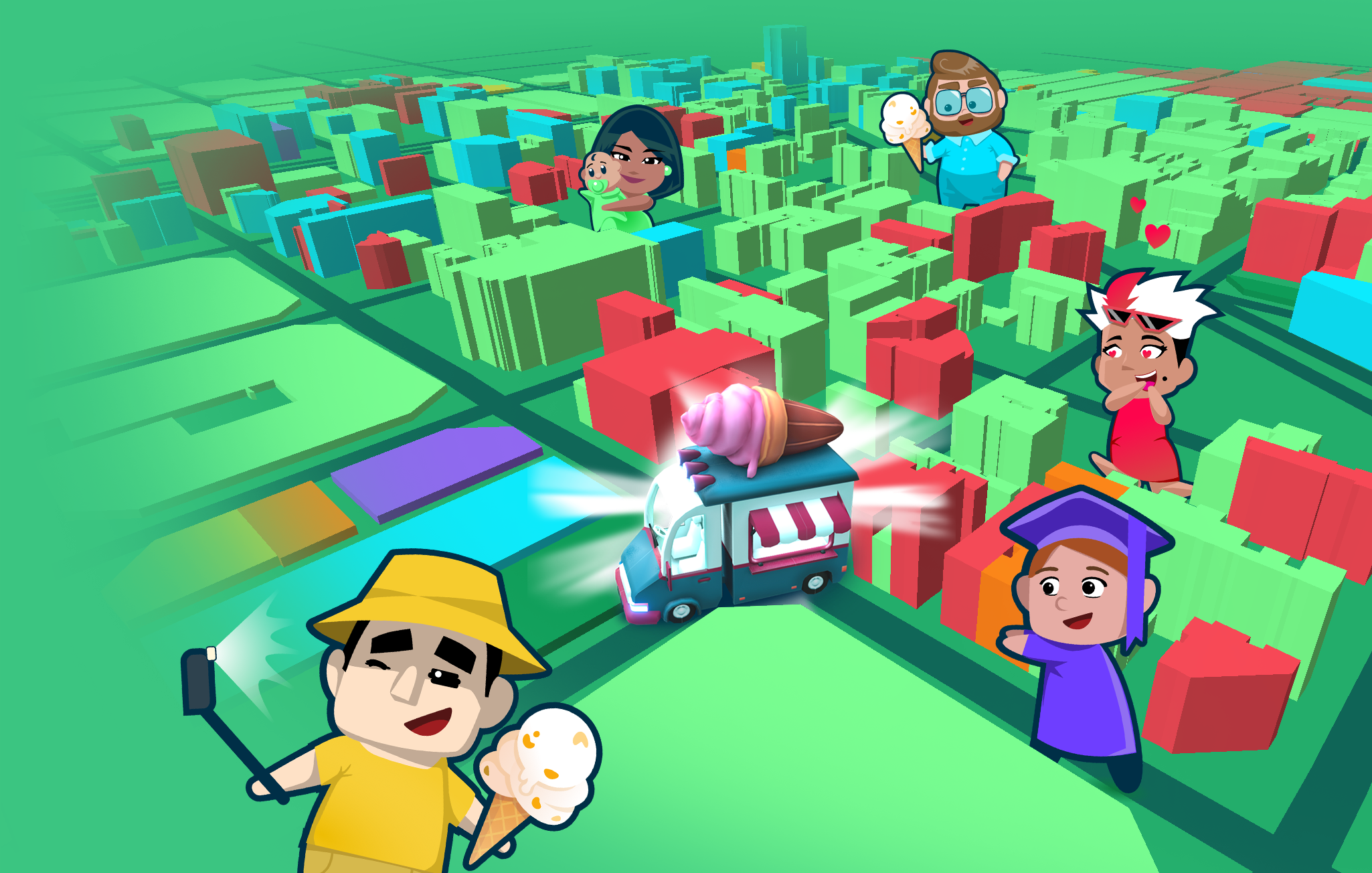 Features
Map based game
Enjoy our fully implemented map based on Open Source Map data. Each localization is created based on different types of building which you can analyse to adjust your menu and increase your income.
Travel the world
Move your fleet or a single FT to a different part of the world. Find different recipes, sell unique meals from your own country in a completely different part of the globe. Enjoy being a world dominant cook!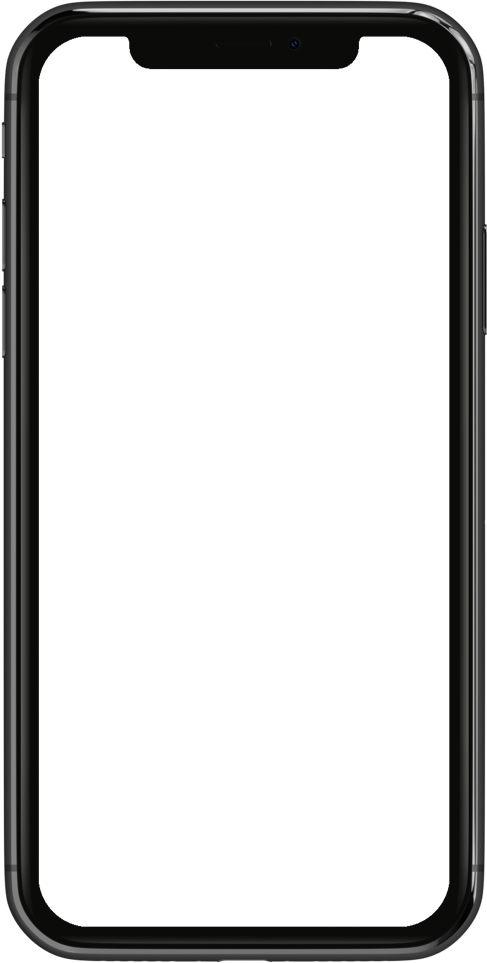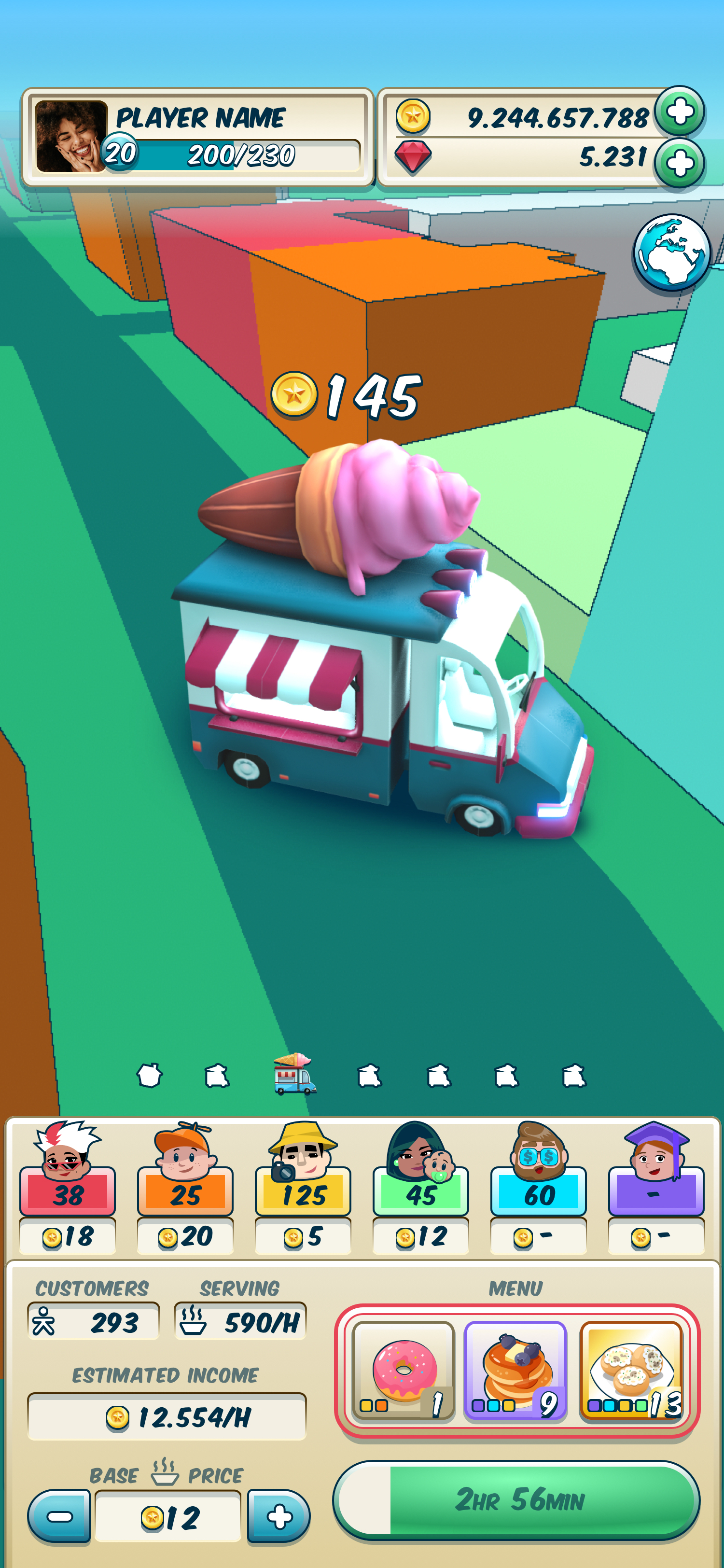 Hundreds of different upgradeable recipes
Find them all and upgrade to earn more and trade recipes between your friends!
Upgrade your fleet of Food Trucks
Buy more of them to earn even more and upgrade them to be able to serve better meals and prepare them faster.
Six types of customers
Earn more by finding new, exotic recipes and serving them to your clients all over the world!